Wayne Law Review announces 2022-23 editorial board
DETROIT – The Wayne Law Review has elected a new editorial board for Volume 68 (2022-23).
The new board members are:
Editor-in-Chief Michael Puro
Managing Editor James Parchell
Production Editor Julia DeLapp
Executive Note & Comment Editor Calder Burgam
Executive Articles Editor Amanda Navarre
Symposium Editor David Kinzer
Diversity Editor Bahar Haste
The Wayne Law Review is one of three scholarly journals edited and produced by Wayne Law students. It contains articles, transcripts, notes and comments by prominent academics, practitioners and students on timely legal topics. Each year, one of the issues highlights a topic of interest discussed at the Law Review's annual symposium.
Junior and senior members produce the publication under the direction of a senior administrative board. Professor Christopher Lund is the faculty advisor for the organization.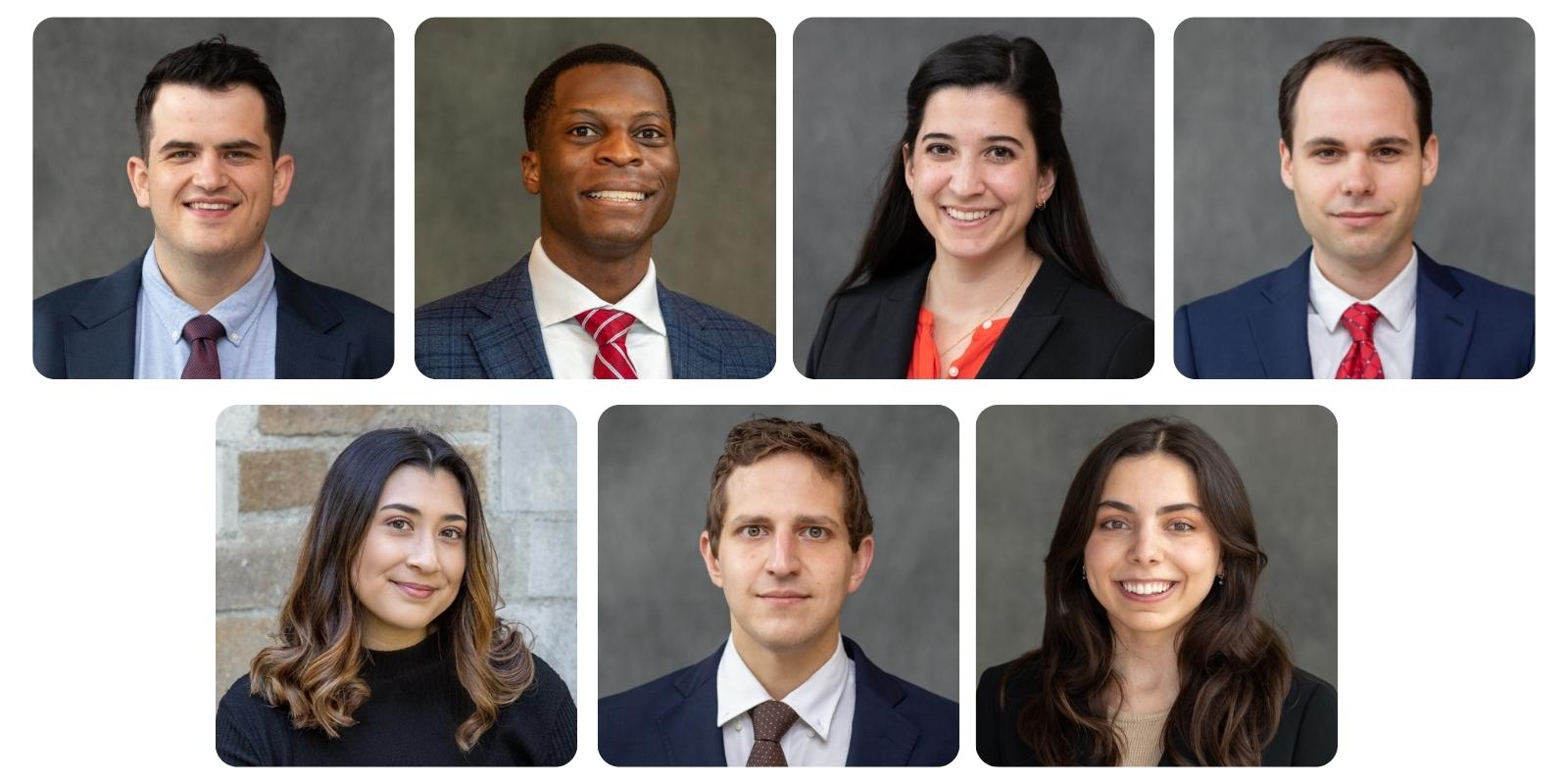 ####
Contact: Nikki Taylor-Vargo
Email: nikkitv@wayne.edu