Wayne Law's Tishia Browning named Detroit Bar Association Fellow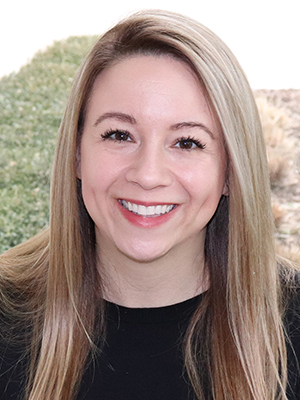 DETROIT — Tishia Browning, director of employer development at Wayne State University Law School, was named a Detroit Bar Association (DBA) fellow.
In order to qualify as a DBA Fellow, attorneys must have demonstrated a lifetime of achievement or exceptional service to other lawyers and to the community, including support for the DBA's pro bono, education and community service activities.
Browning, Wayne Law class of 2014, specializes in employer outreach and advises students seeking employment within law firms and the corporate sector. Prior to joining the Law School's staff, Browning worked for JD Advising LLC, where she counseled and tutored law students from throughout the nation and worked closely with recent graduates from a variety of law schools to prepare them for the Michigan Bar Exam. Previously, she practiced commercial litigation at Mantese Honigman.
Browning is a member of DBA's Board of Directors. She writes career-centric articles for the Detroit Lawyer Magazine and the National Association for Law Placement.
Wayne Law alumni Thomas Bishoff '95, and Robert Murkowski '09, were also named to the DBA Fellow class of 2019.
# # #
Contact: Mary Hiller
Phone: 313-577-4834
Email: maryhiller@wayne.edu
Assets