Cost of living
Michigan is in the Midwest region of the United States. This region consists of 12 states near the Great Lakes, a system of five freshwater lakes. The Midwest region is known for its agriculture, industry, health care and, increasingly, education. This area is an affordable place to live, work and raise a family.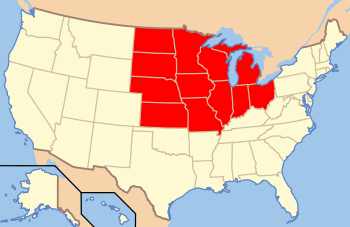 If you are moving to Michigan for the first time, this calculator may help you compare cost of living and prices on every-day items, such as food, clothing, housing, medicine and utilities:
If you are transferring to the Midwest region from within the United States, this calculator provides cost-of-living estimates based on salary.