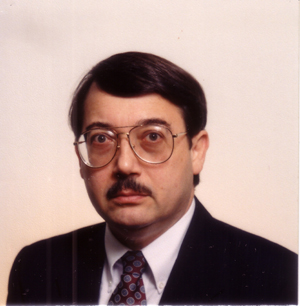 Robert L. Rothman
Biography
Robert L. Rothman is the president of Privacy Associates International LLC, a privacy services firm. From 2002 to 2009 he was the chief privacy officer of General Motors and head of GM's Global Privacy Center.
Rothman held a variety of positions during his career at GM, including vice president and general counsel of General Motors International Operations and general counsel of General Motors Europe, both in Zurich, Switzerland. He was general counsel of Delphi Automotive Systems in Troy, Michigan, and headed eGM's legal function in Detroit.
Rothman received an A.B. in Chinese from the University of Michigan, a J.D. from Ohio State University and an M.B.A. from Duke University.
Courses Taught
Privacy Law